If you've opened this page and particularly if you have been a customer or regular visitor to Beckham Digital, you may be asking, why on earth is Barry Beckham putting all his videos on-line for free ?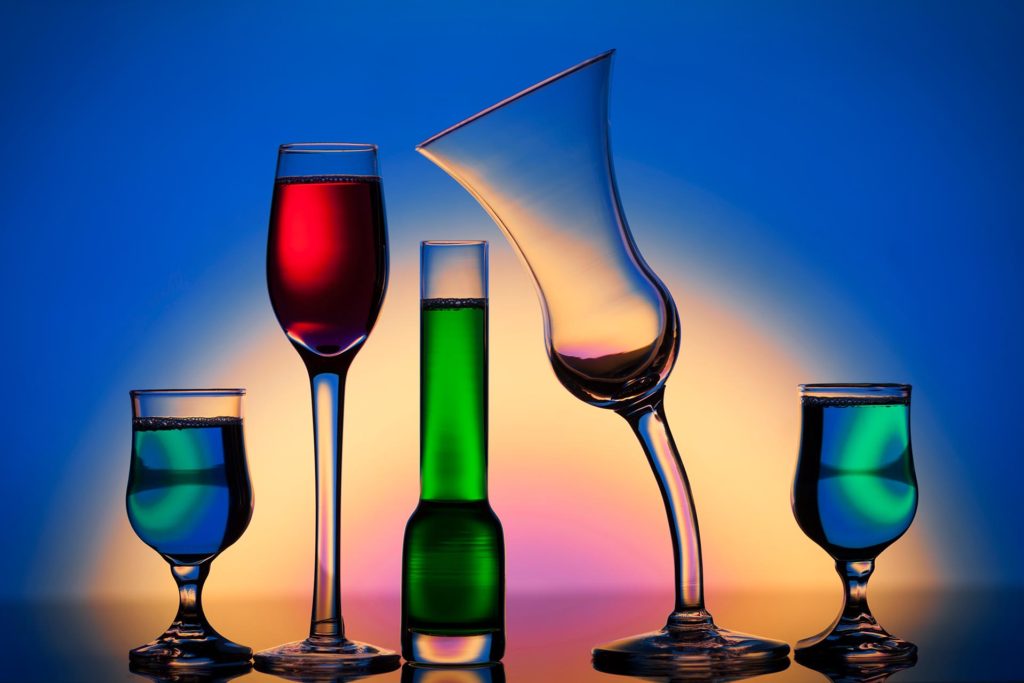 A good question and there are a couple of good reasons. With the growth of YouTube coupled with the maturity of digital photography the demand for my videos has reduced to the point where income just about paid for our costs. In fact, our earlier websites were never actually created to be a commercial project.
They were a labour of love and we just drifted into a commercial website when so many people wanted more and more of our video tutorials. However, I think we have now reached the end of that era. Although I appreciate how many of you still like what I create, from a commercial point of view we have reached the end. On top of that we have some medical issues that has also added to the decision.
By going free, I can reduce costs and keep the maintenance of three main sites to a minimum. This sounds a little odd, but it does make sense. We have three websites in total. This one, which is the front door of Beckham Digital, the bit you see. We also have our Photo and AV Forum, plus cloud storage too. All these videos take a fair bit of storage space and cloud storage allows me to make them available to you.
So, all the content on Beckham Digital is now free. If you would like to donate I would be delighted of course, but it's not essential.