Beckham Digital Images for Download
As a photographer for over 50 years I have amassed a number of images that may be of interest to others. I offer them below as a free download, but a small donation towards costs would be appreciated, but not essential.
Please feel free to download and print these images  to suit your needs. A canvas wrap print is a great way to go, but remember around 40mm will be required around the edges for the wrap process.  If you do have one printed, please send me an iPhone picture of you holding the finished work. 
The Glass House Mountains – Taken from Mary Cairncross  – Size of image at 300dpi = 142cm *  45cm (56in * 18in) Download Image

The Glass House Mountains – Taken from Wild Horse Mountain – Size of image at 300dpi = 187cm *  53cm (74in * 21in) Download Image

Sunset at Harvey Bay – Queensland Australia – Size of image at 300dpi = 61cm *  36cm (24in * 14in) This is a high quality image that would easily print to a metre or 3ft on the long side at 200ppi. It would also make a nice canvas print. Download Image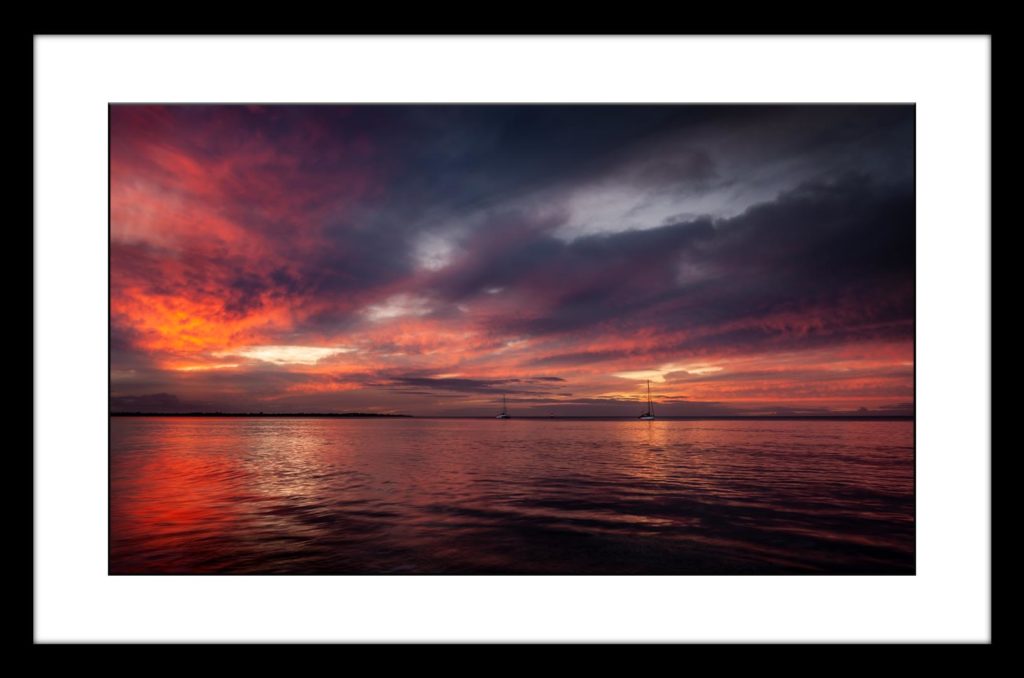 Cradle Mountain – Tasmania – Size of image at 300dpi = 76cm *  42cm (30in * 17in) This is a high quality image that would easily print larger than 76cm on the long side. It would also make a nice canvas print. Download Image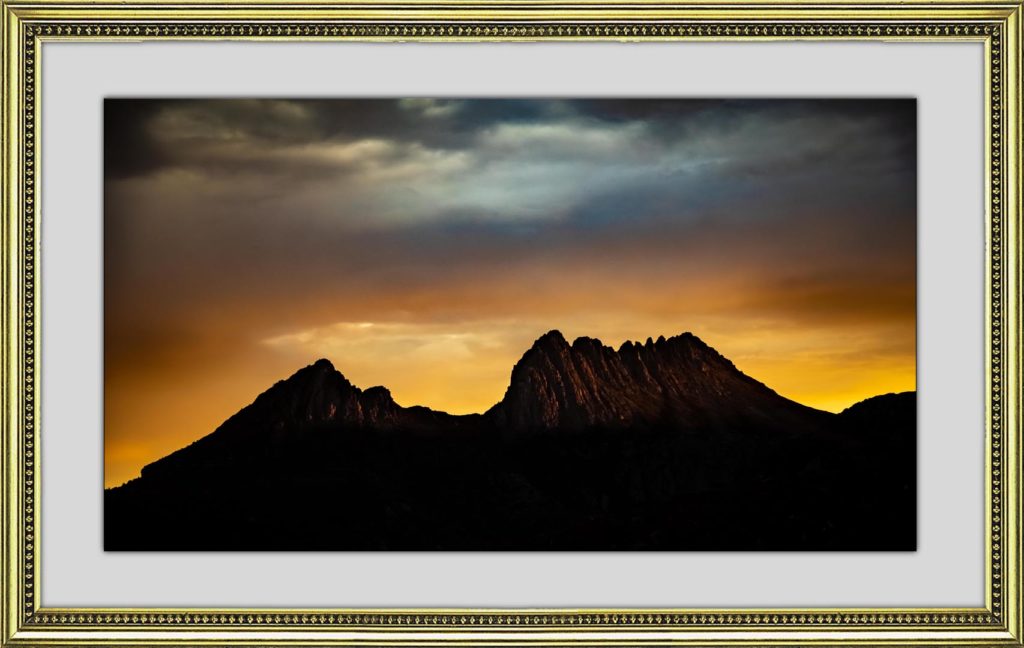 Watching the Sunset – Size of image at 300dpi = 63cm *  36cm (25in * 14in) This is a high quality image that would easily print larger than 63cm on the long side. It would also make a nice canvas print. Download Image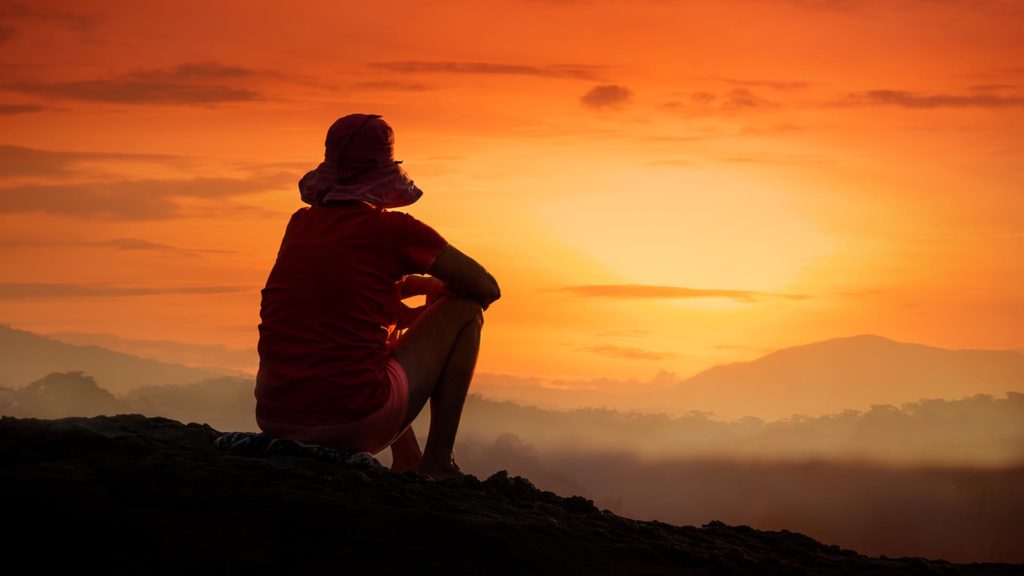 Bay of Fires – Tasmania – Size of image at 300dpi = 76cm *  46cm (30in * 18in) This is a high quality image that would easily print larger than 76cm on the long side. It would also make a nice canvas print. Download Image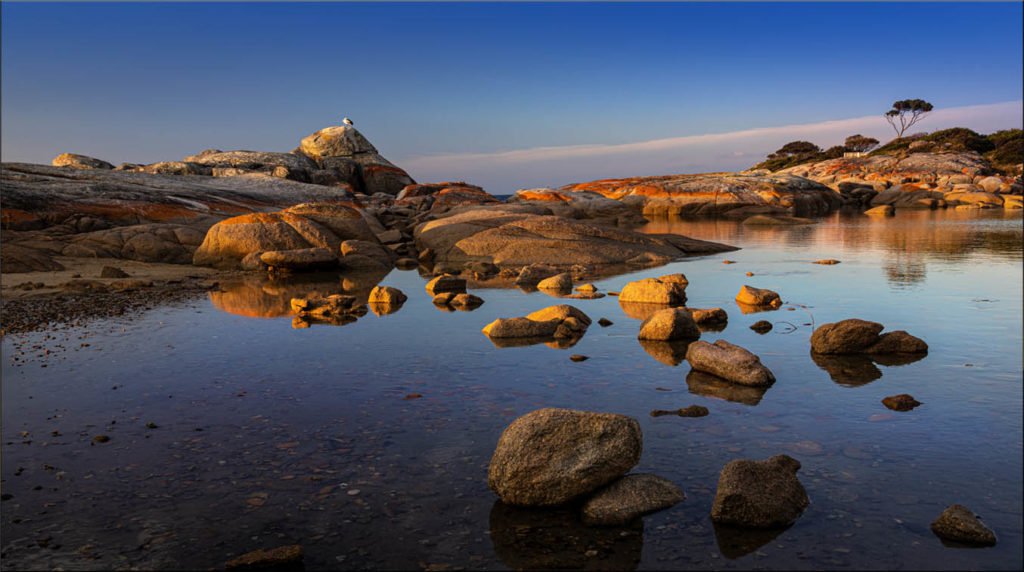 Watching the Sunrise – Size of image at 300dpi = 63cm *  39cm (25in * 15in) This is a high quality image that would easily print larger than 63cm on the long side. It would also make a nice canvas print. Download Image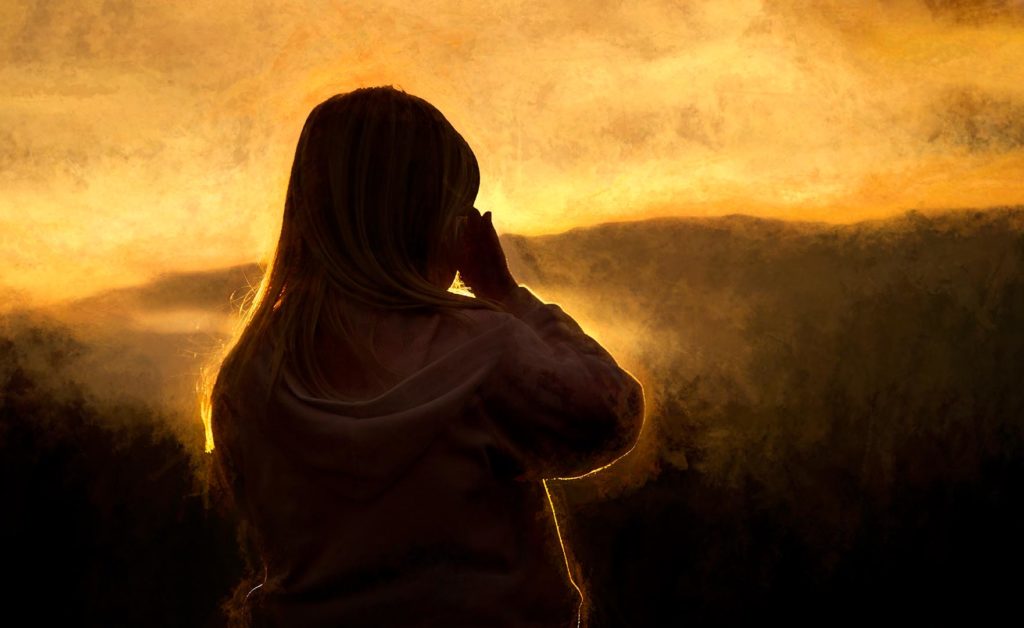 Photoshop Tutorial – Preparing a large canvas print – Preparing a canvas wrap is a fairly straight forward process, but here we demonstrate a couple of different techniques that you can use. Download this video Here
Nuclear Cocktail – Size of image at 300dpi = 121cm *  94cm (48in * 37in) This is a high quality image that would easily print larger than 121cm on the long side. It would also make a nice canvas print and I know that because it's hanging in my own home. Download Image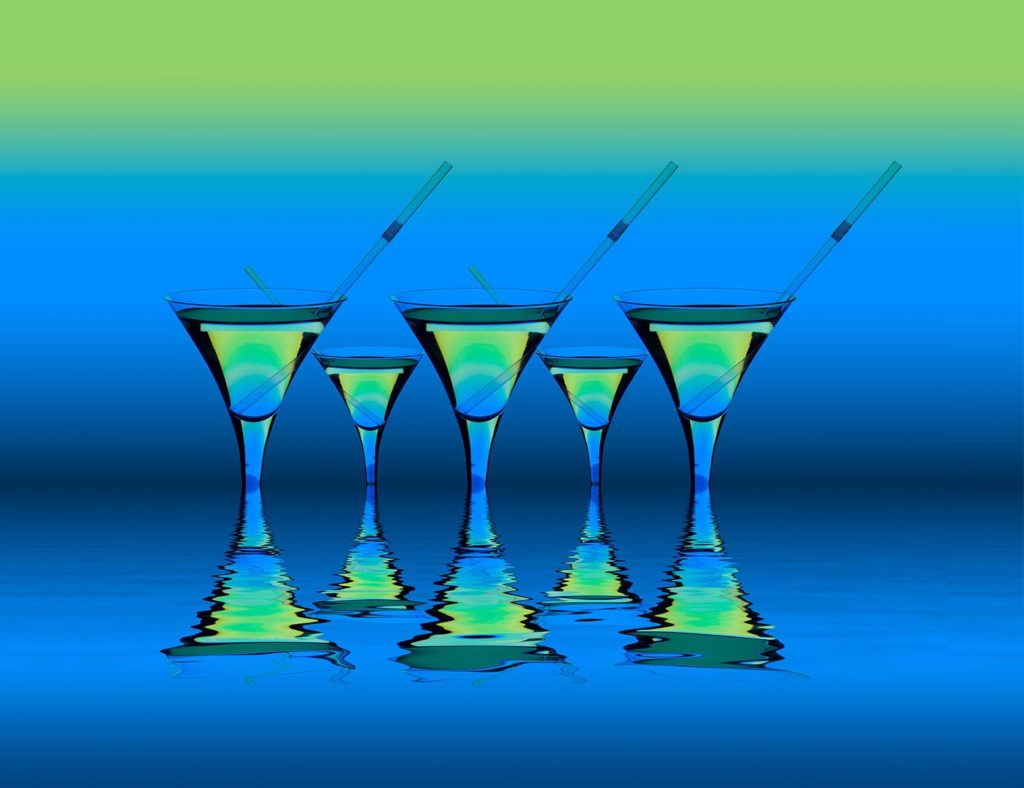 Cartwright Point – Mooloolaba (Sunshine Coast Queensland) – Size of image at 300dpi = 76cm *  40cm (30in * 16in) This is a high quality image that would easily print larger than 76cm on the long side. Download Image